Medicaid waiver advocate PAS agency, Specializing in Family/Friend Caregivers.
Our mission is to provide compassionate, professional care for all. We are concerned for your well-being and we strive to support you in maintaining your independence while assisting you with the needs that are just too great to manage alone. We specialize in making sure the people that care for you the best are the people that love you the most.
Get in Touch
Services
Welcome to A+ Home Care
What we do
Partnering with the Medicaid Waiver programs, A+ Home Care will enable you to receive the care you need from the people you love and trust most. Medicaid Waiver covers all expenses and your loved one will be compensated to continue to care for you at home. Let A+ Home Care help you stay in control, safe and sound in the comfort of your own home, being cared for by the ones that love you most.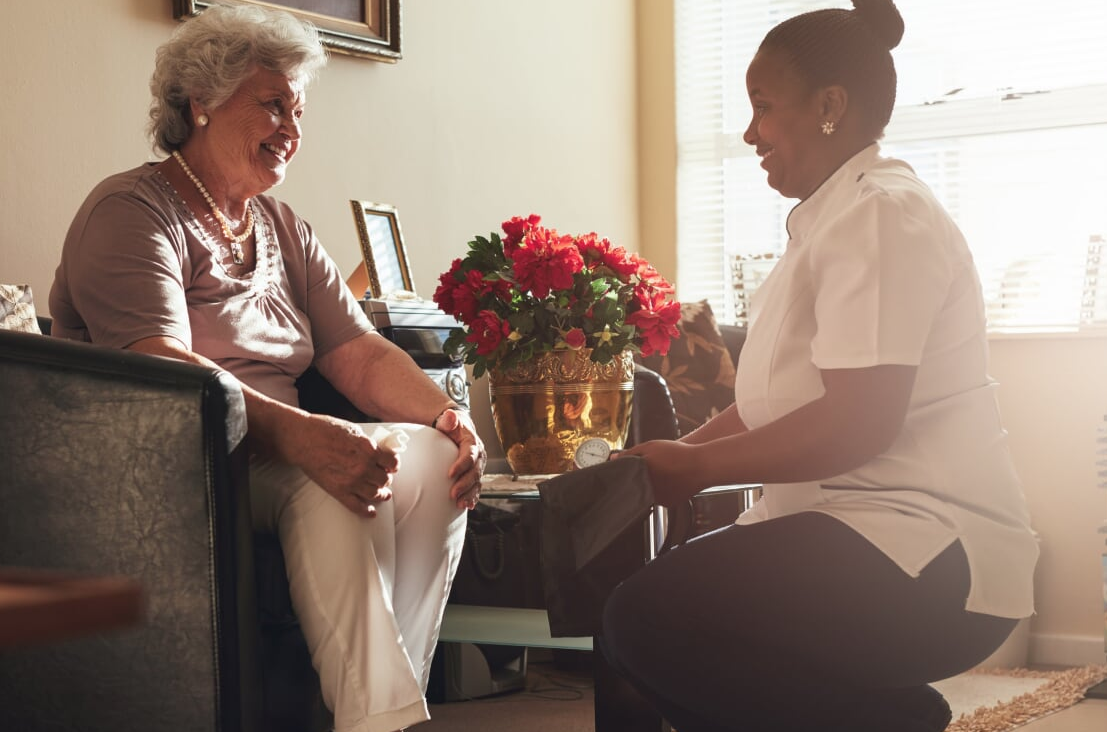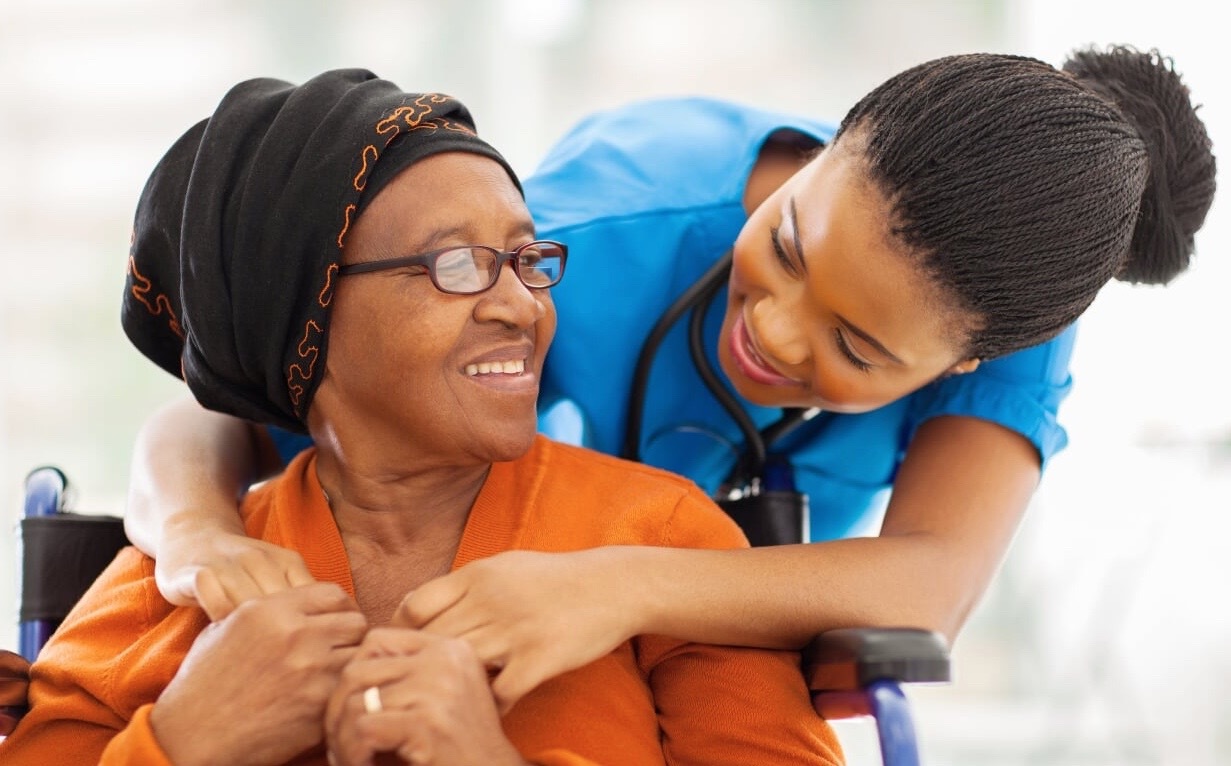 All services are covered by the Medicaid Waiver program. There are no out of pocket expenses.
We offer highly competitive compensation to your family friends, or loved ones. We offer full benefits for full time employees as well.
We understand that a family caregiver is different than the typical patient caregiver relationship. We will work to accommodate this and keep our relationship as simple as possible b massively reducing onerous requirements of a typical caregiver.
Communication is key and we are always available to address any concerns you or your loved ones may have.
We pride ourselves on being extremely efficient. There will be no delays between approvals, meetings, and starting care.